Switch Up's services for vulnerable young people will continue during the tier 3 restrictions starting in December 2020. Mentoring, counselling and education, and employability support, will all be carried out in person with social distancing, or online. Our work in schools will continue as before. Please contact us if Switch Up can help you.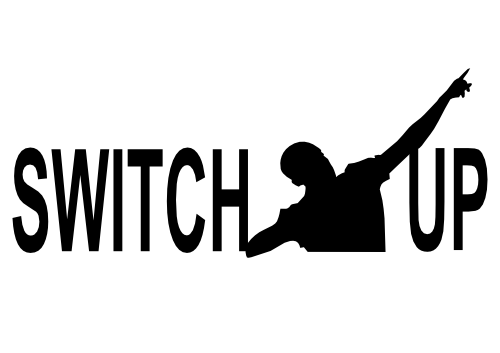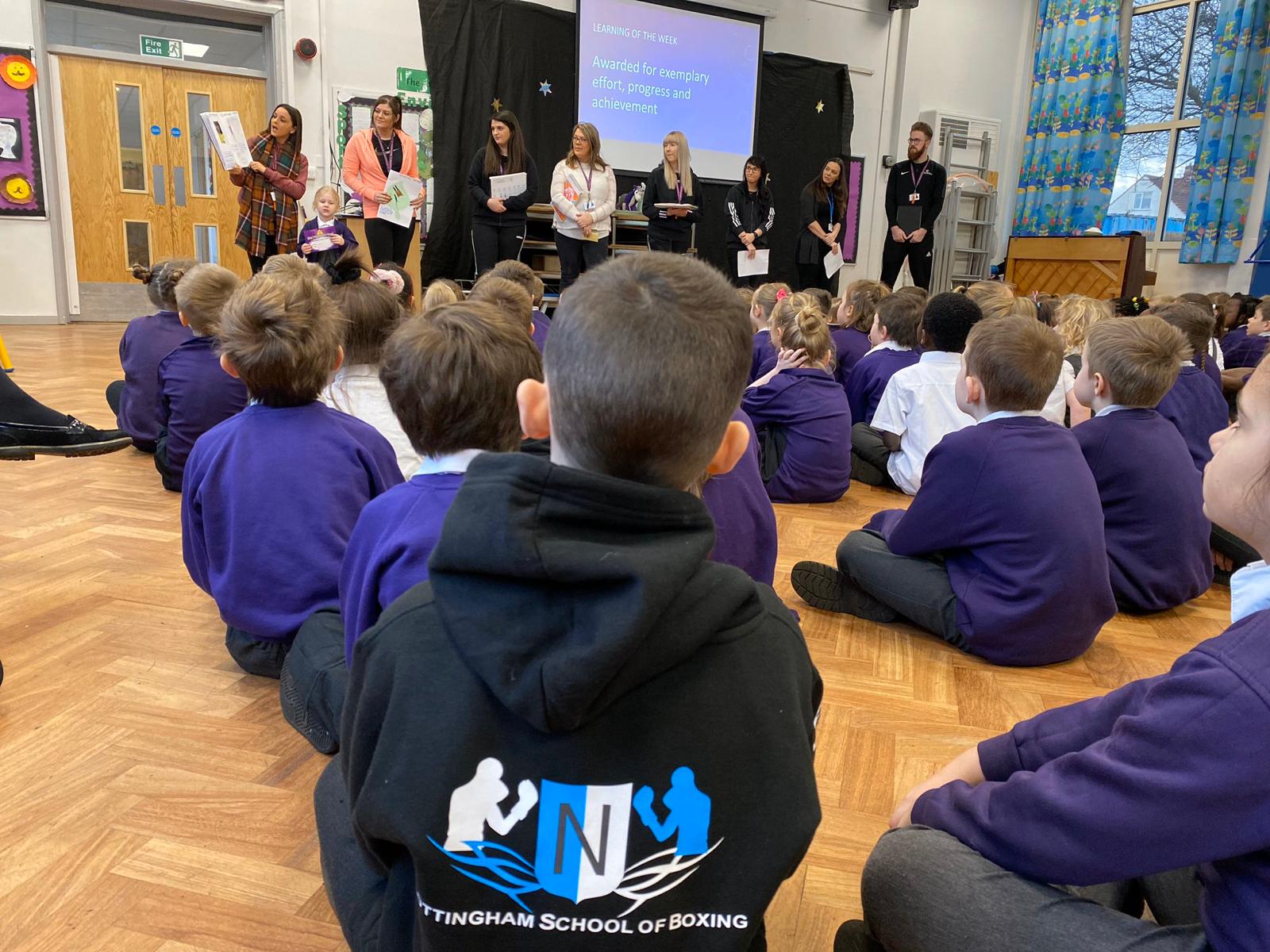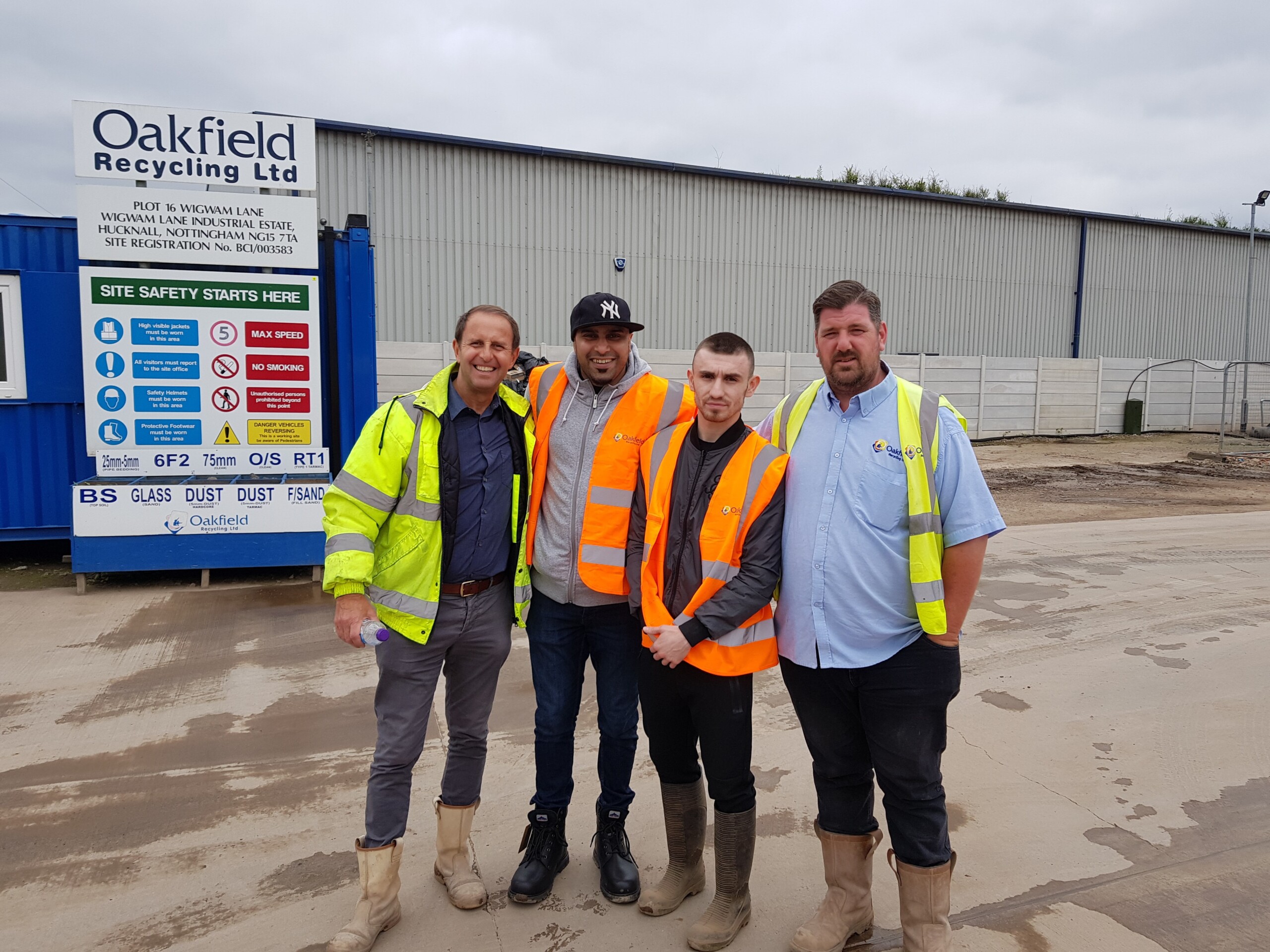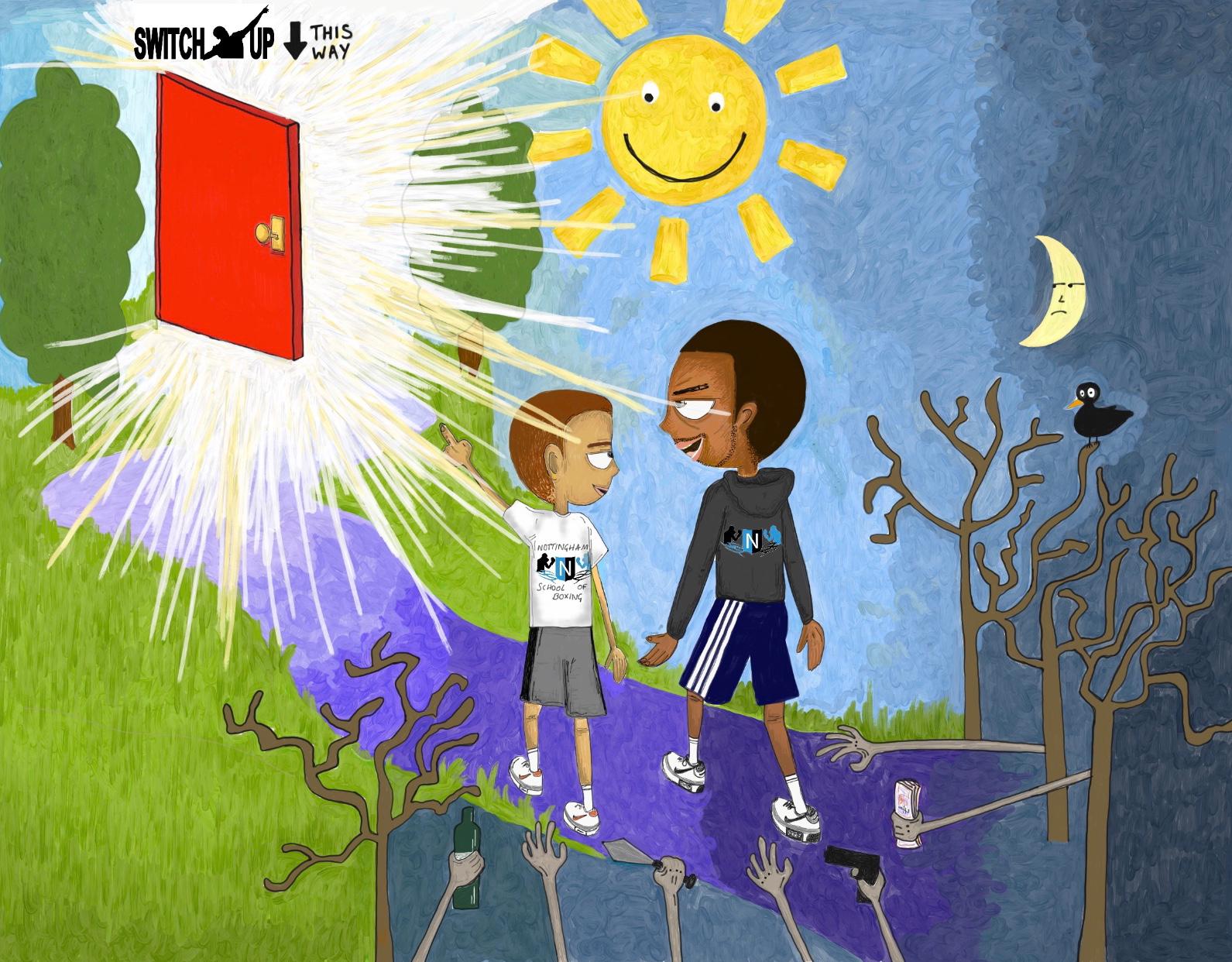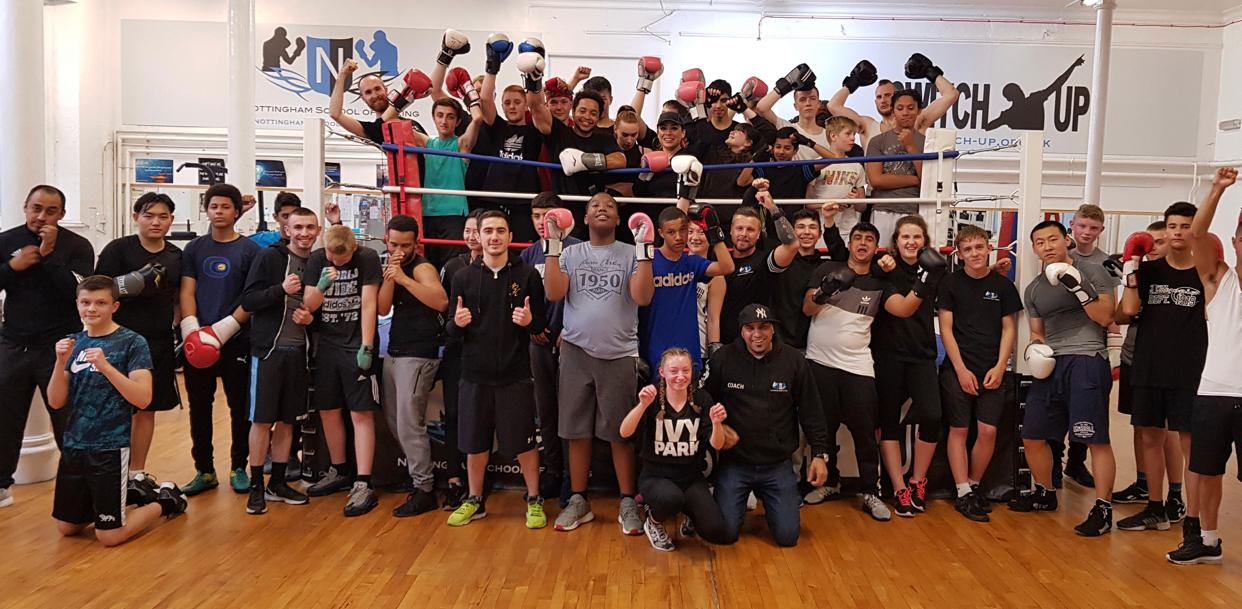 Switch Up exists to empower Nottingham's young people, children and young adults to break the cycle of offending and reoffending.
Switch Up uses tried and tested mentoring techniques along with physical training to engage Nottingham's young people in positive activity and to steer them away from the circle of crime and gang-criminality.
We deliver mentoring, counselling, accredited non-formal education, personal development workshops, and through-the-gate resettlement mentoring for young people serving custodial sentences.
Through our programmes we help young people to reflect on their lives and to express positive targets for the future.

hours of boxing delivered
educated through workshops
excluded pupils stayed in school
boxing sessions in schools
people supported in mental health
offenders prevented from re-offending
care leavers supported to independence
LEAVE A GIFT IN YOUR WILL
Want to know more?
Sign Up to Our Newsletter
Or contact us