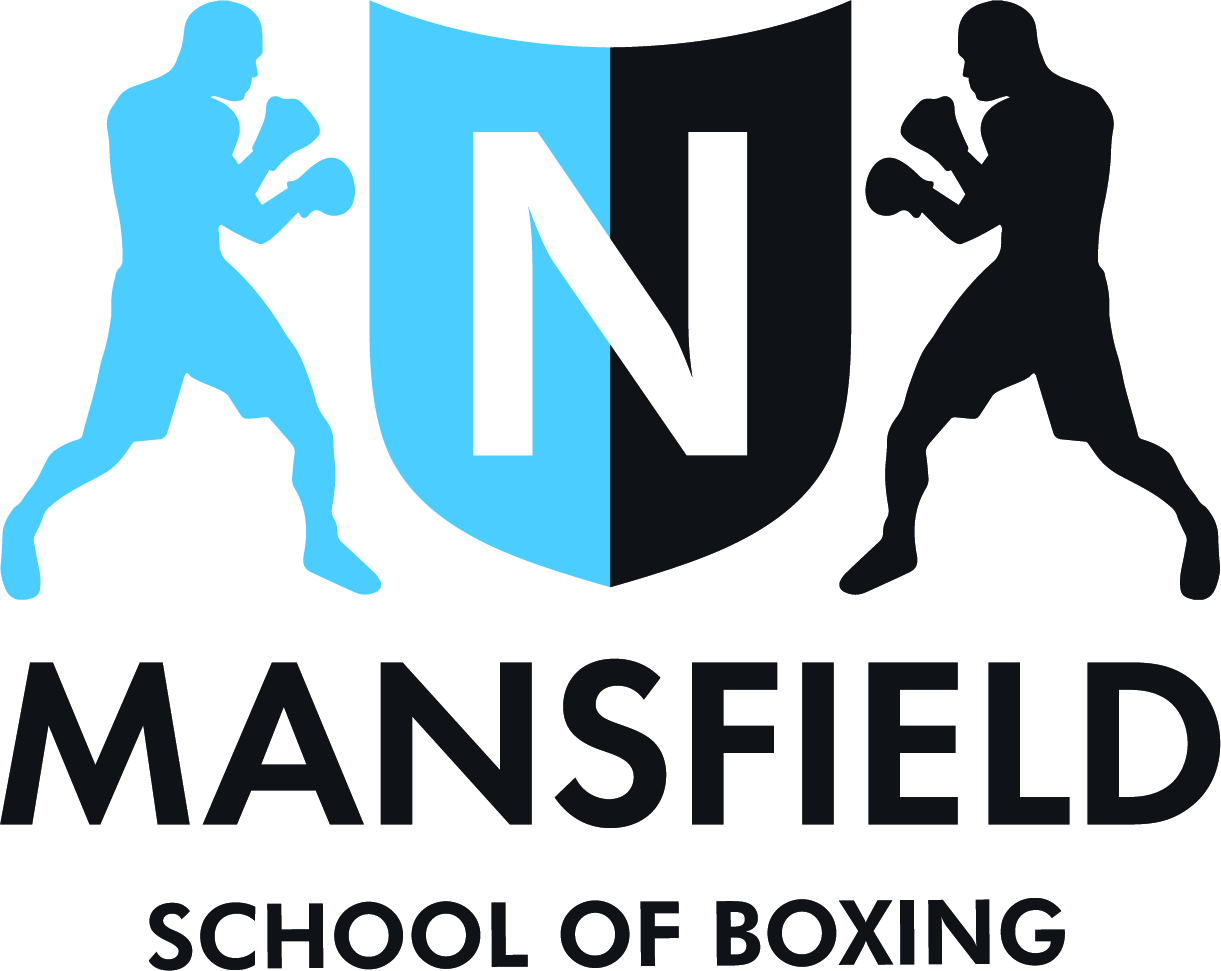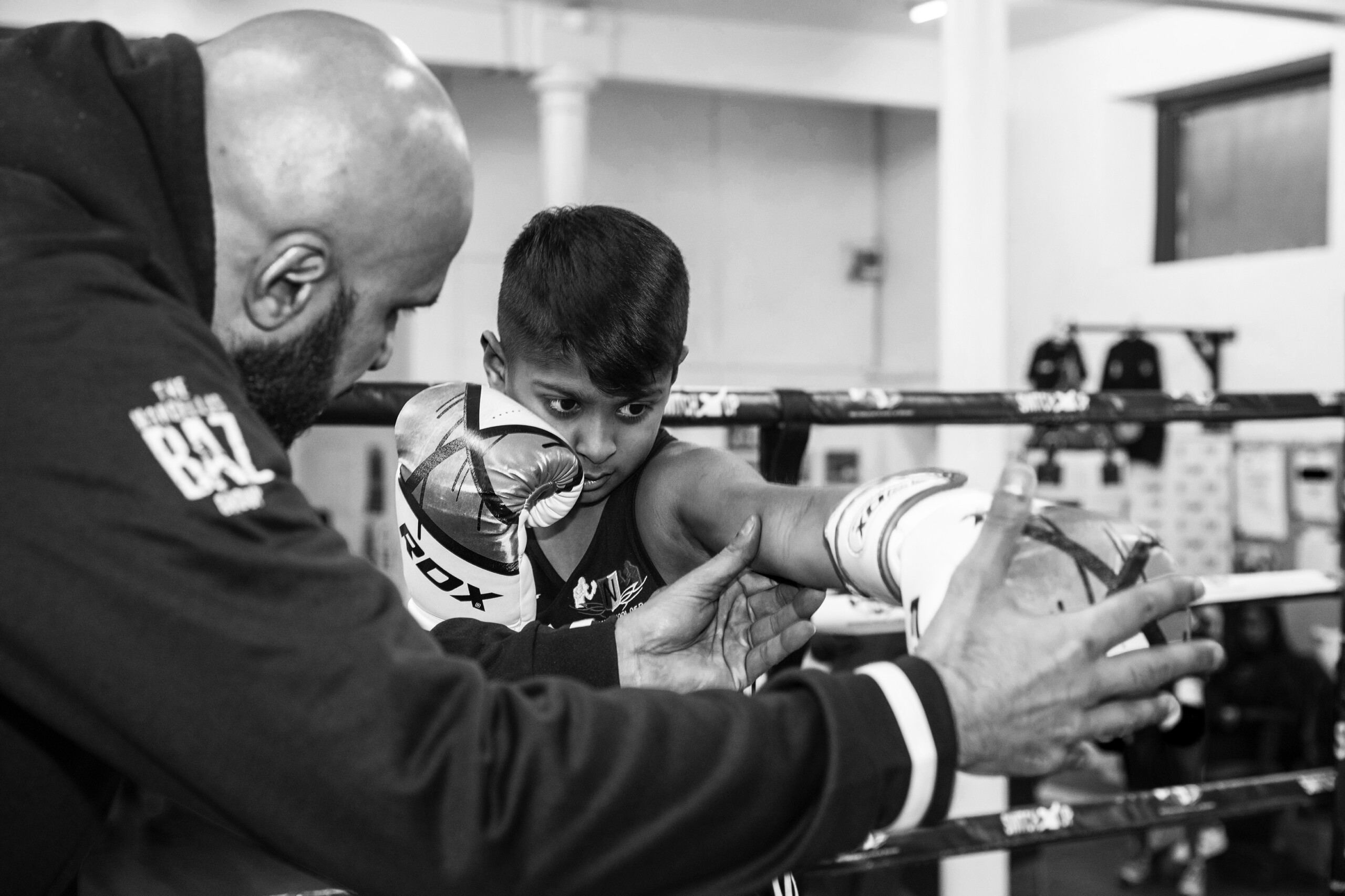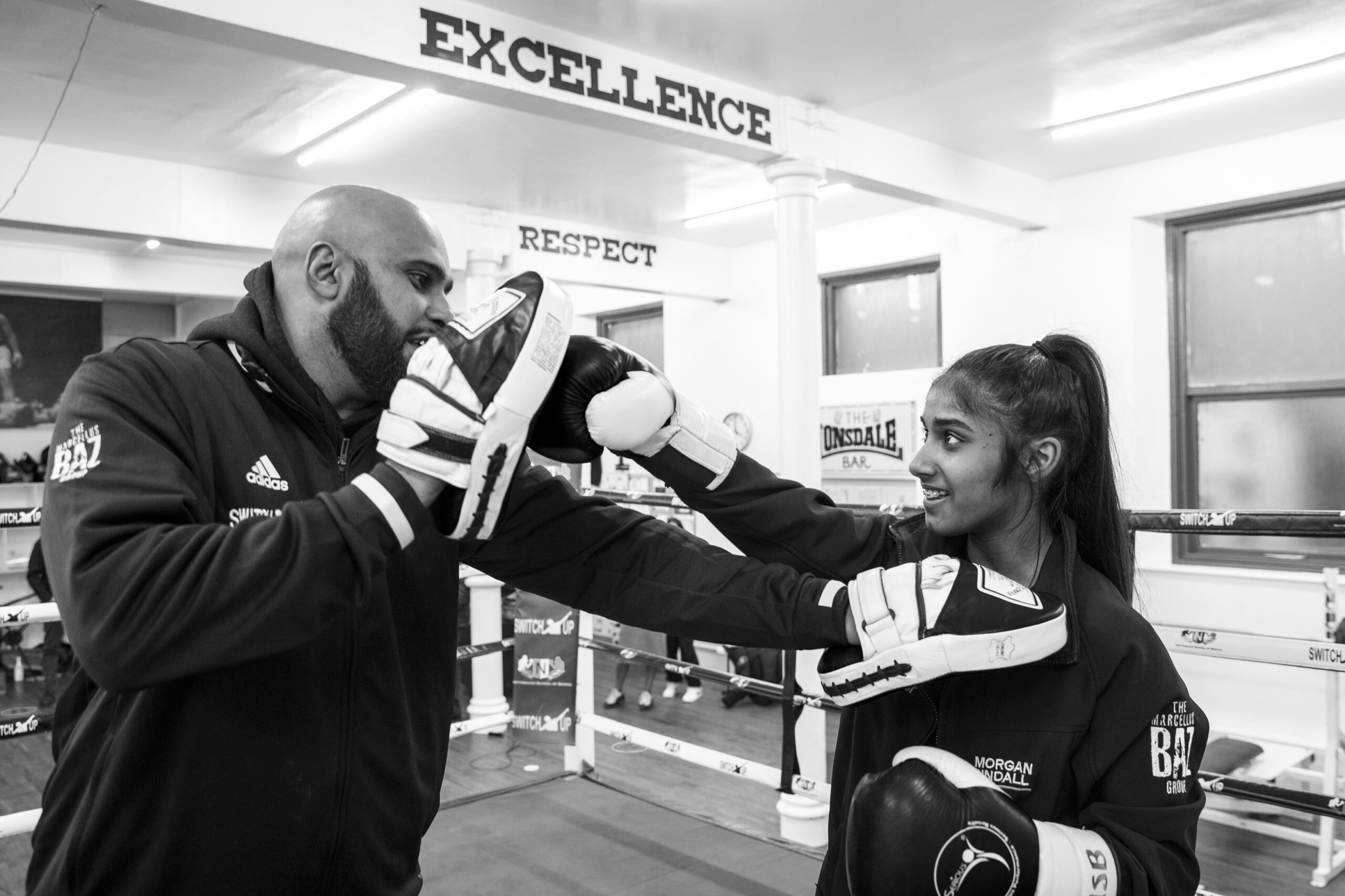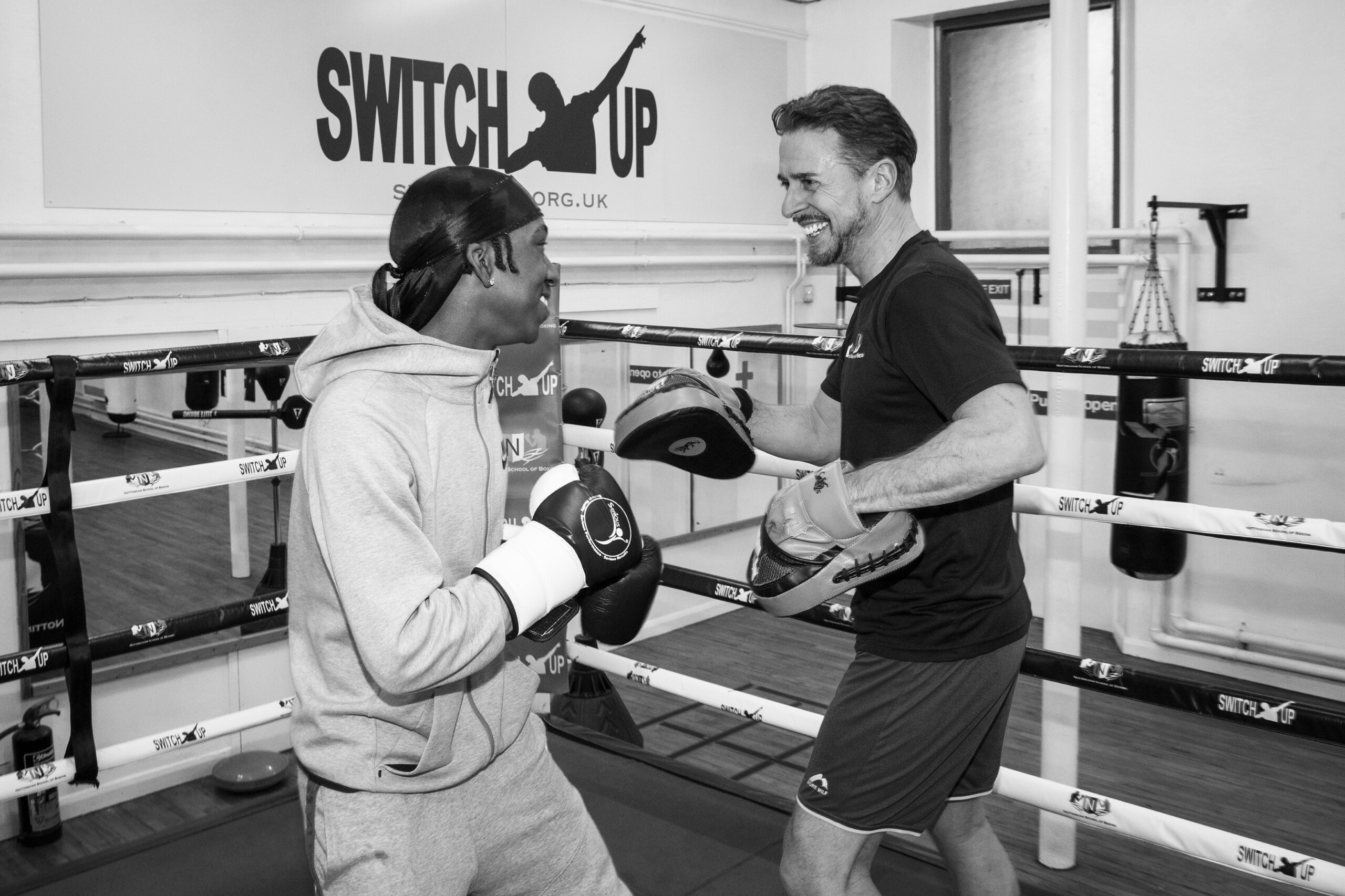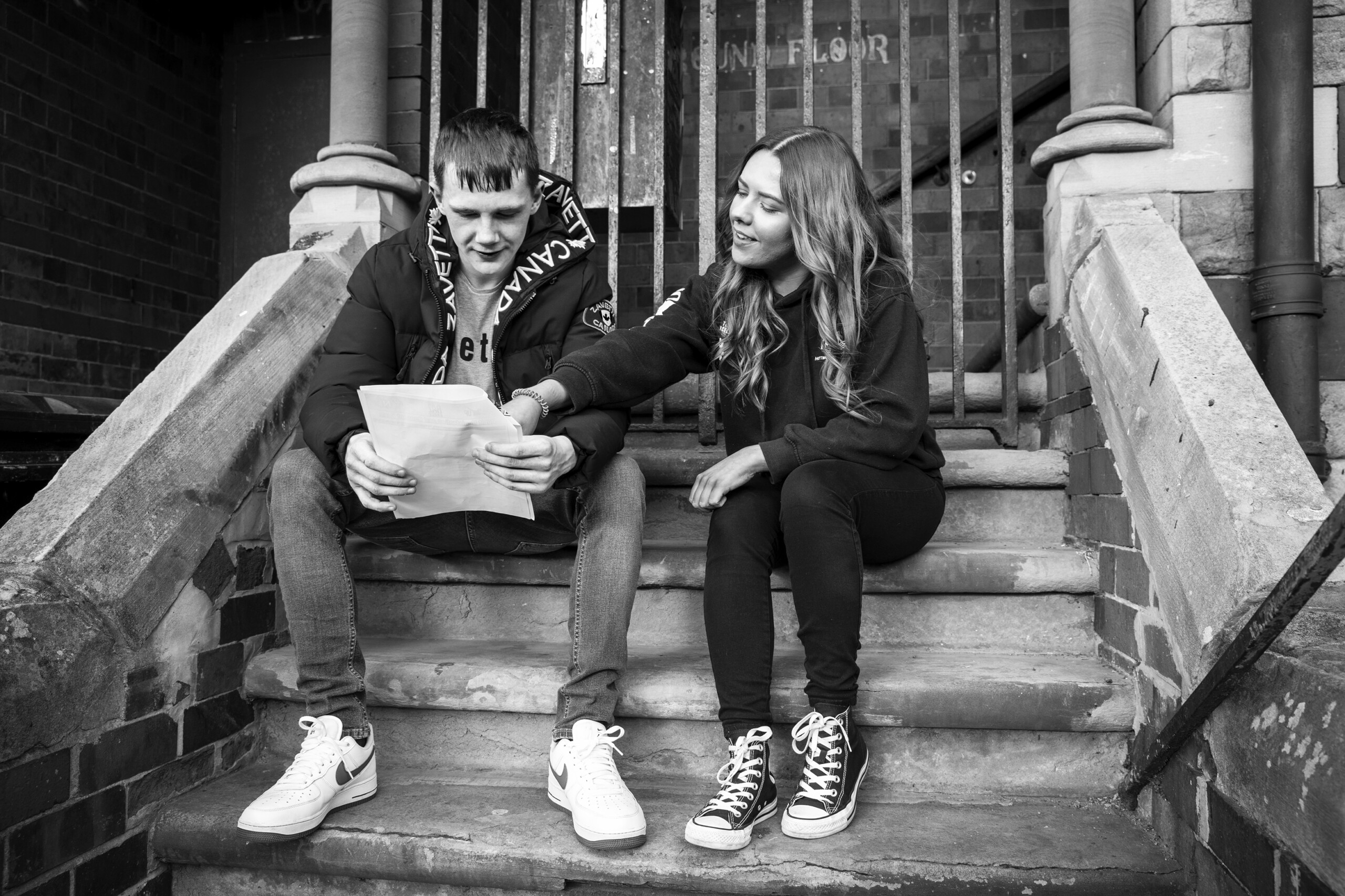 Want to compete in boxing at an amateur level? Or just want to have fun and build your confidence, learning a new sport?
Our boxing club trains girls and boys from six years old. Adults with zero boxing experience, and all fitness levels, are welcome too.
Build confidence and discipline
Lose weight
Build strength and fitness

 Anger management

Stress buster
· Make new friends
Our young people are at the heart of everything we do but we also provide sessions for adults too. Whether you are looking to compete in boxing at an amateur level, or just want to have fun learning a new sport and keep fit in a friendly local gym, Nottingham School of Boxing is where you need to be.
Our club is affiliated with England Boxing, which is the national governing body for boxing in England. The safety of all our boxers is paramount to us. We take great pride in knowing that boxing ranks among the safest of contact sports.
We have fantastic links across the region with other local England Boxing affiliated clubs, and regularly meet for sparring to develop competition skills for our competitive boxers.
SWITCH UP IN MANSFIELD
Young people in Nottinghamshire who've had struggles with crime, violence and antisocial behaviour are breaking free thanks to Switch Up.
Switch Up Community Hub
Barringer Road
Mansfield
NG18 2DF
01623 626 353
Our Mansfield Community Hub offers a tailored programme of sport, mentoring and personal development where you learn the right skills, at your own pace and get help with the things that really matter to you.
Hub Opening Hours
Monday: 09:00 - 20:00
Tuesday: 09:00 - 20:00
Wednesday: 09:00 - 20:00
Thursday: 09:00 - 17:00
Friday: 09:00 - 17:00
Monday
Junior Boxing (6 – 13 yrs)

–

Adults Boxing (14+ yrs)

–
Tuesday
Street Dance (6 – 13 yrs)

–

Boxing Conditioning (14+ yrs)

–

Women's Boxercise (14+ yrs)

–
Wednesday
Junior Boxing (6 – 13 yrs)

–

Adults Boxing (14+ yrs)

–
Thursday
Kefira Project (10+ yrs)

–
meet our team
All of our coaches are certified trainers and boast years of boxing and teaching experience. Each coach has a unique story of how they found boxing, and brings his and her individuality and passion to our team.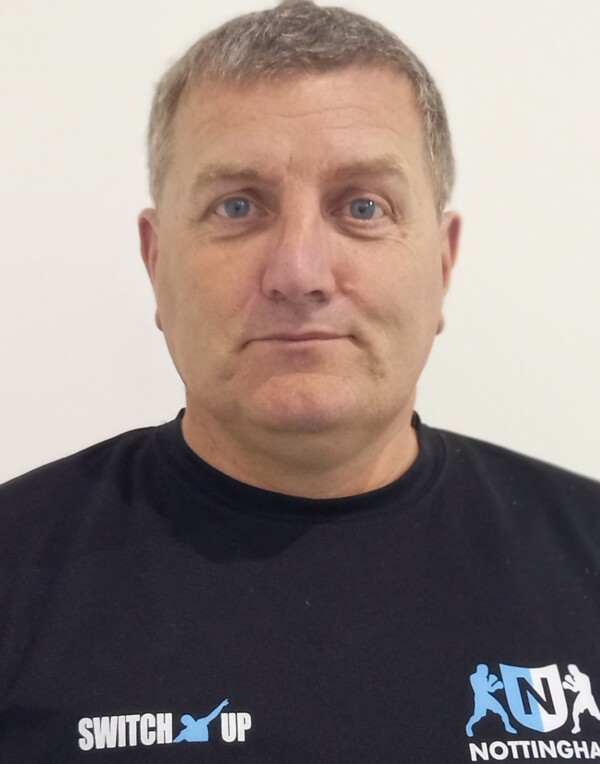 Steve Pritchard
Physical Activity Coordinator
Steve Pritchard
Want to know more?
Sign Up to Our Newsletter
Or contact us
LEAVE A GIFT IN YOUR WILL