SUPPORT US BY MAKING A DONATION
You can donate to either Switch Up or Nottingham School of Boxing
Nottingham School Of Boxing Charity Number – 1158631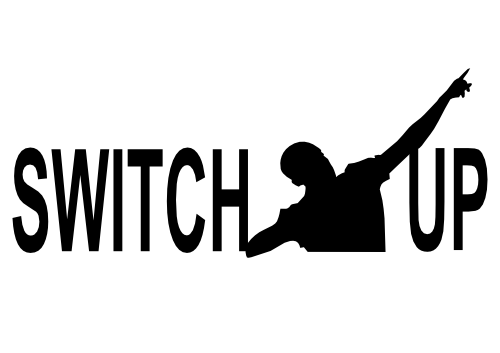 Donate to Switch Up to help us continue to provide mentoring, counselling, physical fitness and personal development for vulnerable young people.
NOTTINGHAM SCHOOL OF BOXING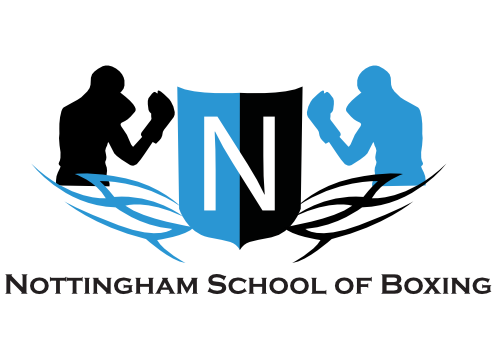 Donate to the Nottingham School of Boxing to help us continue to help young people build confidence, tolerance, discipline, respect, self esteem and above all to learn to box.
LEAVE A GIFT IN YOUR WILL
Want to know more?
Sign Up to Our Newsletter
Or contact us