Using the power of sport to change young people's lives
We provide individual, life changing support to young people in communities affected by crime and violence. Through sport, mentoring and personal development, we improve their mental and physical wellbeing to give them the skills, confidence and motivation to realise their true potential.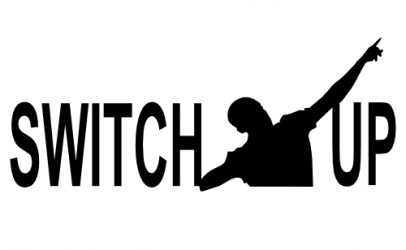 To a brighter future
Switch Up
Switch Up empowers young people to break the cycle of offending and reoffending through engaging in positive activities.
Find Out More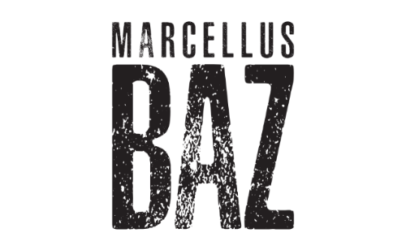 About
The Marcellus Baz Group
The personal story of the inspirational Marcellus Baz BEM, founder of the the Marcellus Baz Group comprising Switch Up and Nottingham School of Boxing.
About The Group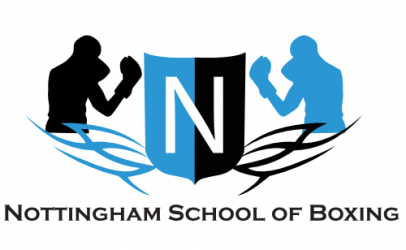 Helping Young People
Nottingham School of Boxing
Using the power of sport with young people to build confidence, tolerance, discipline, respect, self esteem and, above all, teach them how to box.
Find Out More
Want to know more?
Sign Up to Our Newsletter
Or contact us